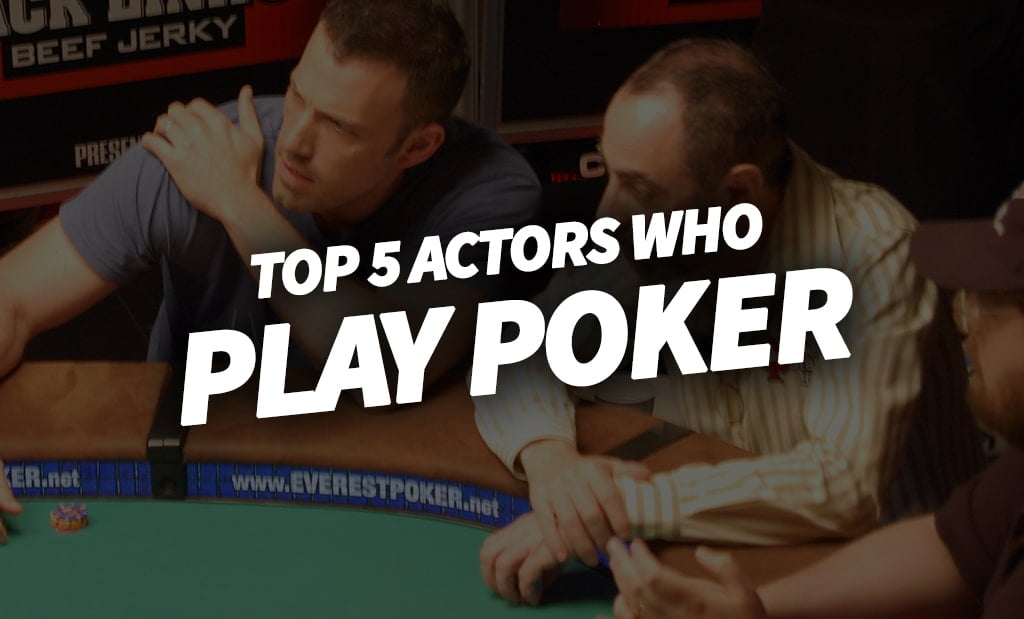 They can act themselves out of any situation. They are masters in the art of acting – and bluffing. Be at a lookout, because these are the top five actors who play poker.
5. Tobey Maguire
The 44 year old actor is a heavy-weight in Hollywood. He has shined in movies such as Spider-Man (2002), Brothers (2009) and The Great Gatsby (2013).
His movie career aside, Tobey has also had much success at the poker table. He has played since 2004 and is rumored to be a tough opponent online as well as offline. Perhaps his spider tingle helps him out when the cards are not in his favor.
4. Aaron Paul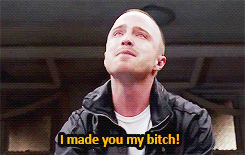 Breaking Bad (2008) and El Camino (2019) star Aaron Paul has won several games and has even faced off against football legend Cristiano Ronaldo.

Aaron has even played in the World Series of Poker (WSOP) in LA more than once.
3. Ben Affleck
Superstar Ben Affleck is a true pokerstar. He often appears in poker tournaments.
He is a tough opponent, but is known to be pleasant and forthcoming at the tables
(Who wouldn't want to play against affleck).

The actor won The California State Poker Championship back in 2004 – he has since
shined in movies as well in the game we all love and cherish.
2. Matt Damon
The star of the poker-movie Rounders (1998) doesn't just act the poker life. He lives it.
Matt has ever since the movie, made himself known and respected within the poker society. He is a role model for the game and for everyone who wants to play it.
1. Neymar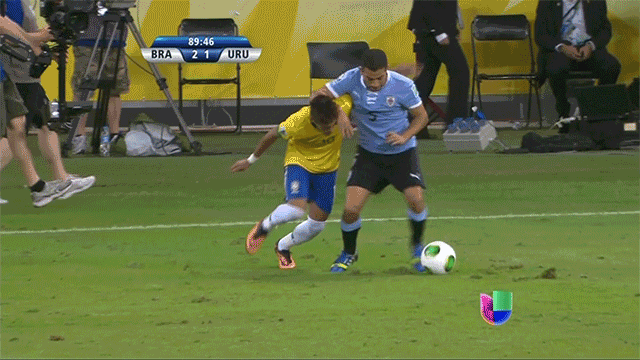 You do not need a big screen to become an actor. Neymar is renowned for his skills with a ball – but also for how often he acts (injured) on the field. However, when it comes to poker, the footballer does not play around.
Neymar has played in both The World Series of Poker and The European Poker Tour Barcelona.
You should check out the EasyPoker app if you like poker. If we forgot an awesome actor then please send us your feedback.