Multiplayer Poker App
Looking for a multiplayer poker app to play with your friends? Look no further! 
The EasyPoker app allows you to fast and easily create a game of live face to face poker even when you don't have chips or a deck of cards with you. Think of it as a digital poker set that fits right in your pocket. Available for both iPhone and Android.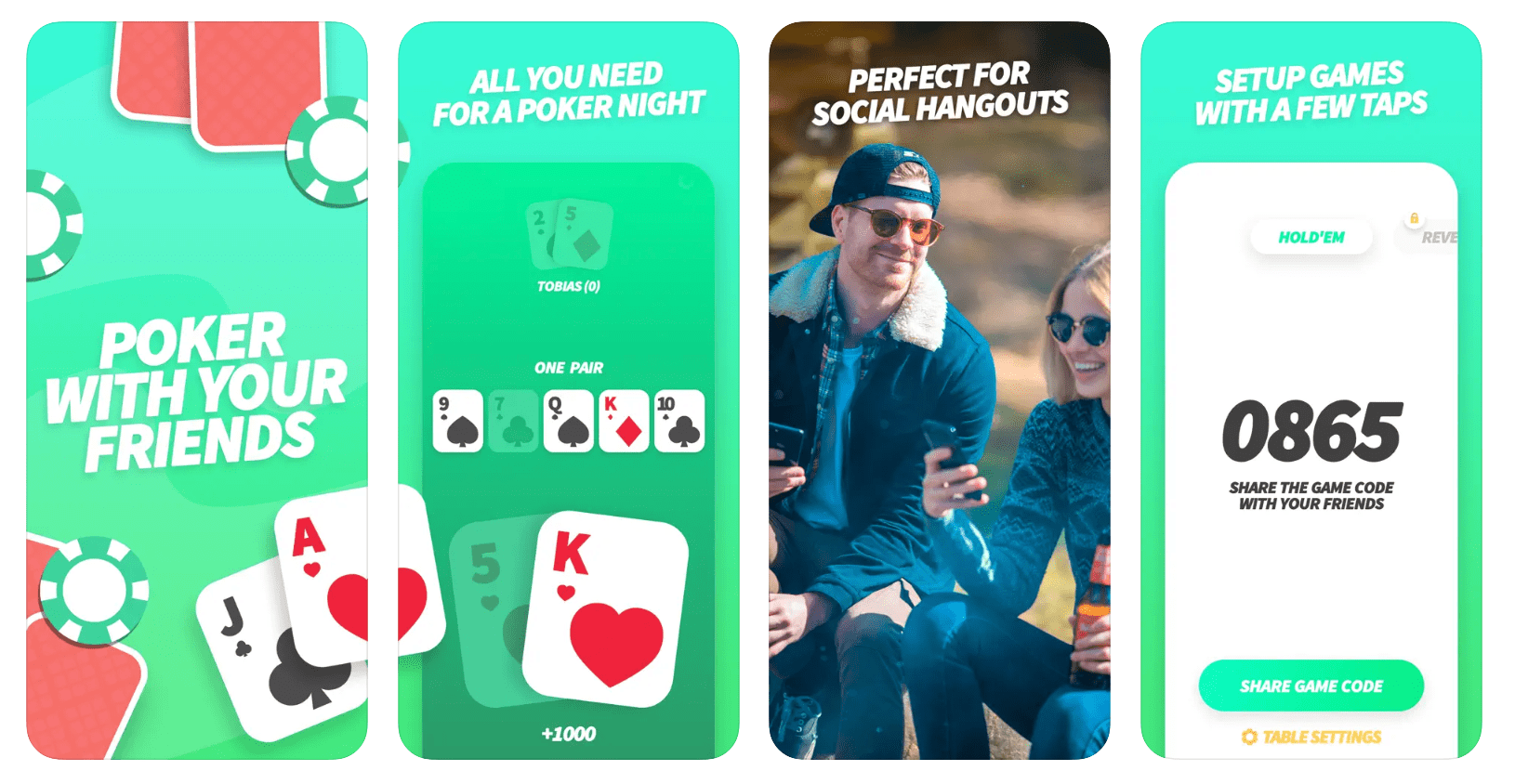 Get EasyPoker for free
Take the multiplayer poker app for a spin – it's free and comes with unlimited games and free poker chips and playing cards.
Designed for Multiplayer Poker
When we created EasyPoker we wanted to make something truly unique. We had needed this type of mobile app at countless social events for years, and finally we decided to go ahead and  create it ourselves.
We didn't just want to create a "normal" poker app that just allowed players to create a multiplayer poker game. We wanted the app to truly simulate the social experience of real life poker – but still be as convenient as your go-to online poker app.  
We call it EasyPoker.
What makes EasyPoker unique?
We're the world's first digital poker set for your pocket. Our app is designed only for multiplayer poker – nothing else. That is why the app only contains elements that you would experience when playing physical face to face poker with real people. Some of our key features and elements are:   
Cross platform play (iPhone & Android).

Clean and simple design.

Easy and intuitive connection of devices.

No bells and whistles – Just texas hold'em poker.

Designed for face to face gameplay.

Hide your cards from peekers.

100% free to play (no need to buy digital chips etc.).

No clubs etc. Just plug and play.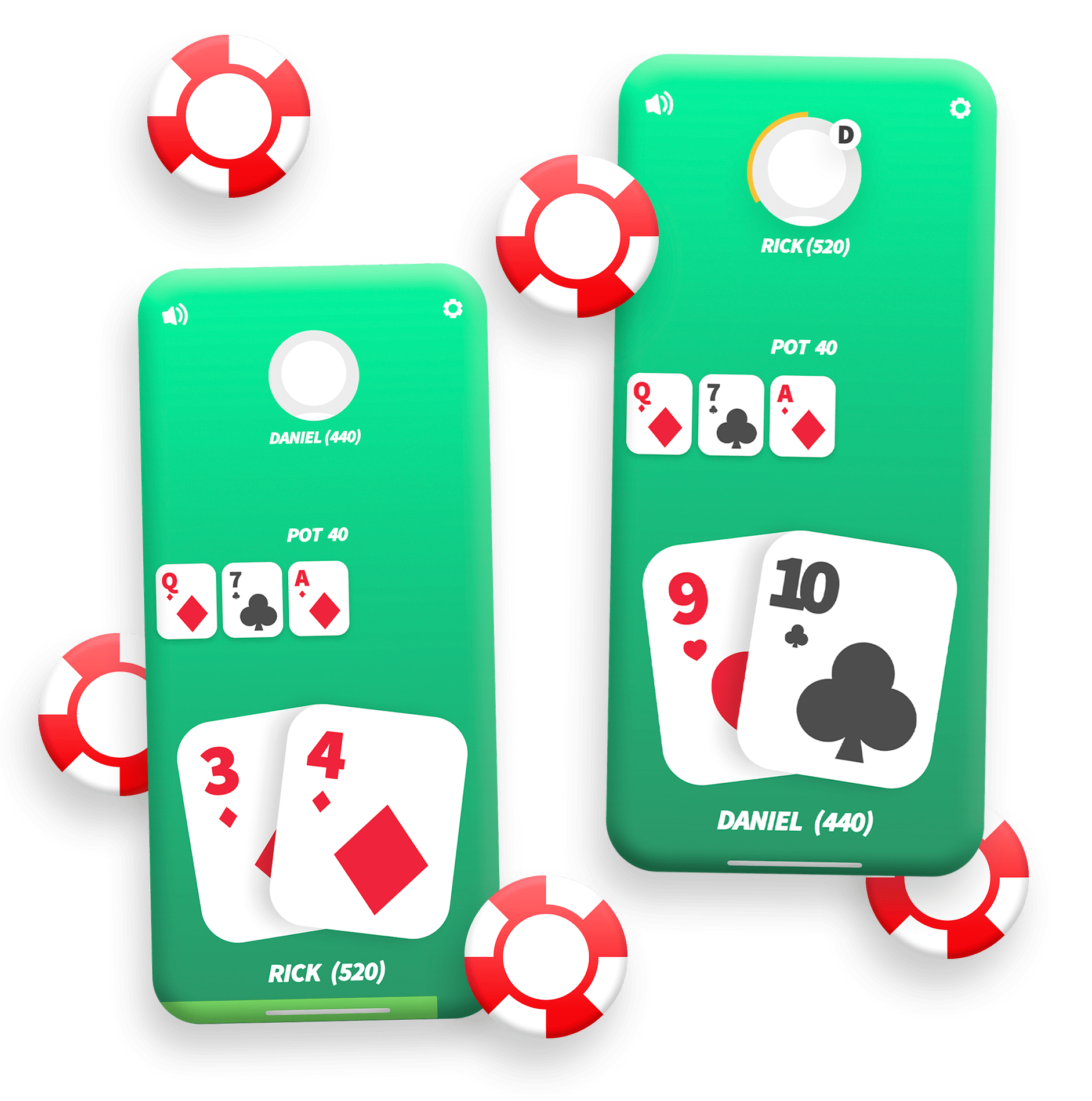 Face to Face Poker – Whenever, Wherever.
You no longer have to pack your poker set for trips, school, events etc. Now all you have to do is just launch the EasyPoker app and play an exciting game of poker with your friends – without having to carry around a physical poker set with you at all times. 
There's no limits to where your next multiplayer game of poker could take place. At the beach, bar, restaurant, around the campfire, when you're stuck in the airport, going on a long train ride, waiting in line for your meatball sub – Really anytime and anywhere in the world.
If you want to have a talk about poker, have questions, or a feature request then please contact us.