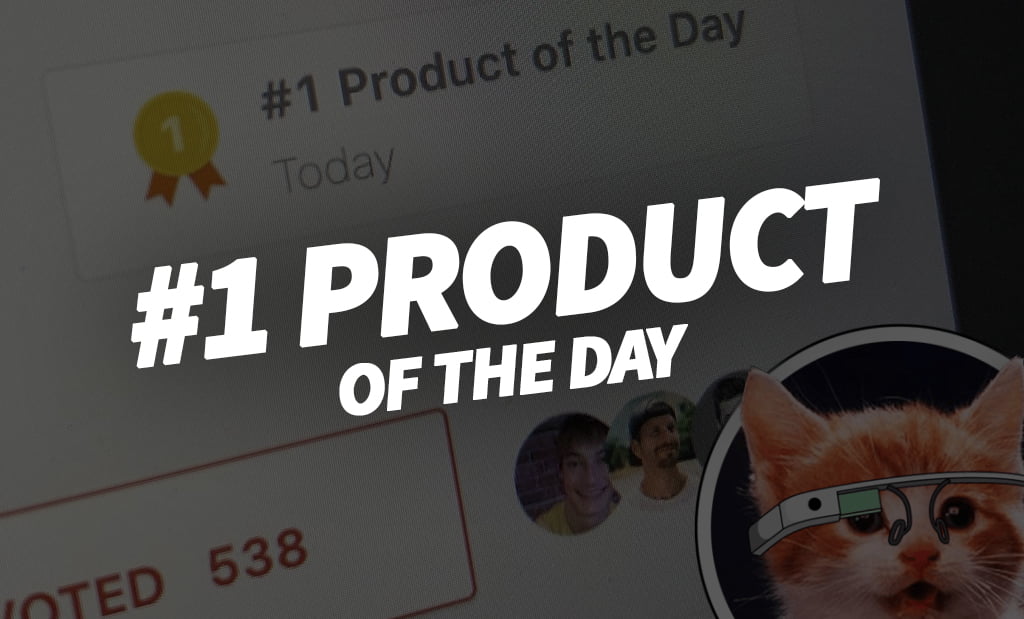 At EasyPoker we're focused on one thing; creating the digital substitute to the silver case poker set.
We want to give you the experience of physical poker, with the convenience of digital poker – allowing you to fire up a game of poker with friends anytime, anywhere. As part of this mission, we recently launched the on Product Hunt.
WHAT IS PRODUCT HUNT?
For those of you not familiar with 'Product Hunt' it's a popular website where makers of digital products can upload their work to get feedback, awareness and followers.
Wired describes it as "Tech's new tastemaker", and so it's kind of a big deal – and a great window to showcase your product to the entire tech industry.
Once you launch your project on Product Hunt, the site's users can read about it, give you feedback and, if they like what they see, upvote it.
Product Hunt has hundreds of new products uploaded every day, and the site picks out a few of these to be 'featured'.
EasyPoker on Product Hunt
EasyPoker launched on Product Hunt on July 1st and was quickly picked as one of the sites 'featured' products. This was of course amazing.
The hunters really seemed to like the app, and users were quick to comment, ask questions and upvote the product. Product Hunt's featured list is ranked by number of upvotes, and since most attention goes to the top 5 products of the day, we were happy to find ourselves among those five.
It was a great day with a lot of feedback and interaction with users and tech interested people, and by the end of the day, EasyPoker was at the top of the list and awarded the prestigious '#1 Product of the Day" badge to flaunt on our website etc – which we proudly do.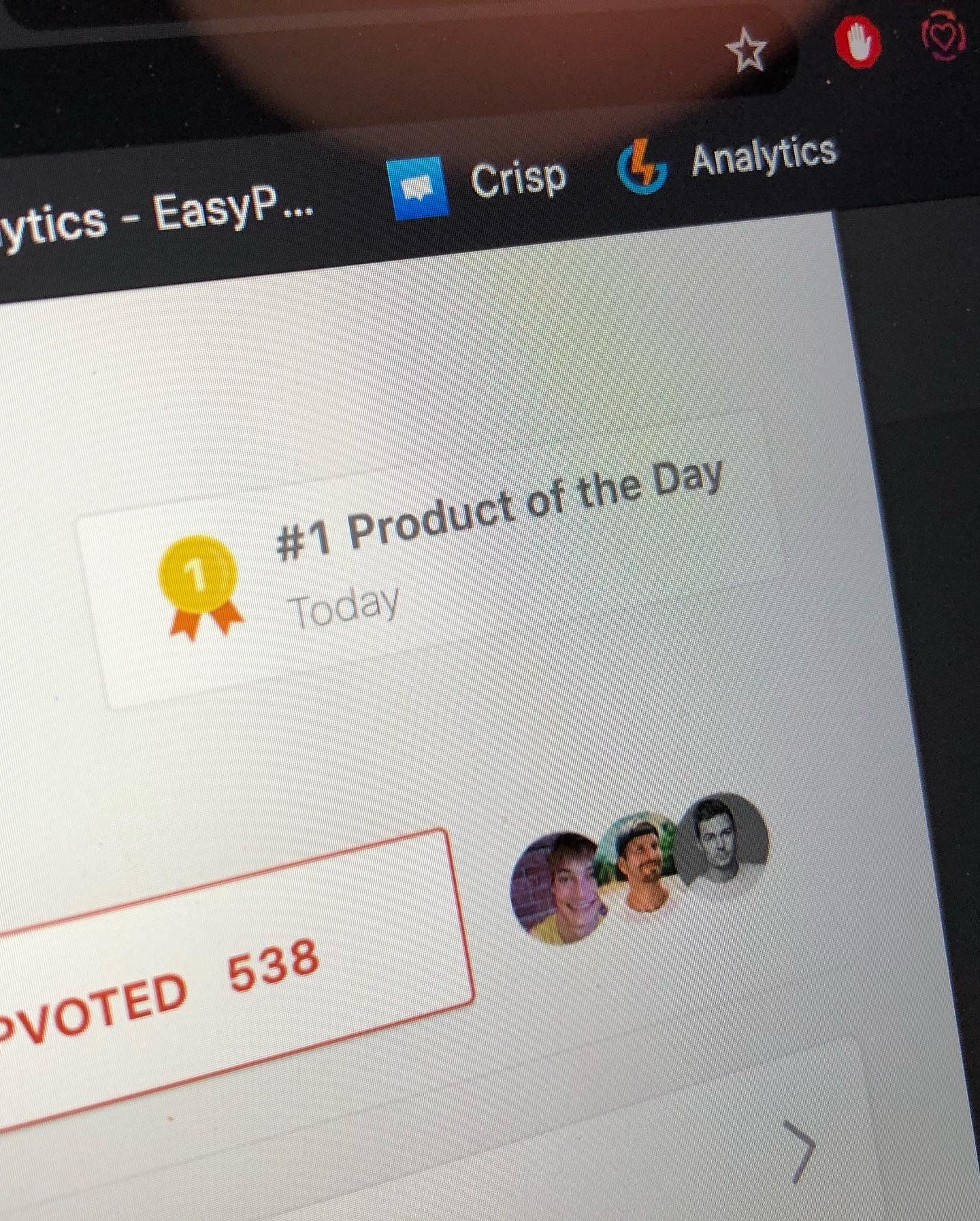 What does this mean for EasyPoker?
Being #1 Product of the day on Product Hunt is a great achievement of which we are really proud and honored. Previous products of the day include now big companies like Pokémon GO, Tesla, Slack, Instagram and a bunch of other cool products that we love.
If you follow us, you know that user feedback is something we take very seriously – in fact users pretty much control the priority of our pipeline and direct our focus. This is because we truly want to build this app, not only for, but with our awesome users.
The #1 Product of the day badge from Product Hunt is a stamp of approval more than anything – an acknowledgement for the entire tech world to see. We've already been contacted by several tech blogs and media regarding interviews, so look out for that as well.
Thank you all
We cannot thank our users enough for their continued love and support.
We really pour our heart and soul into this app – all day, everyday – working hard to optimize existing features and constantly incorporating awesome new features.
But none of this would be possible if not for the love, help and feedback from our super engaged user base. In the app stores, on social media and on Product Hunt – we see you, and we really appreciate you.

You can check out our Product Hunt campaign here – we're of course still crazy for upvotes.