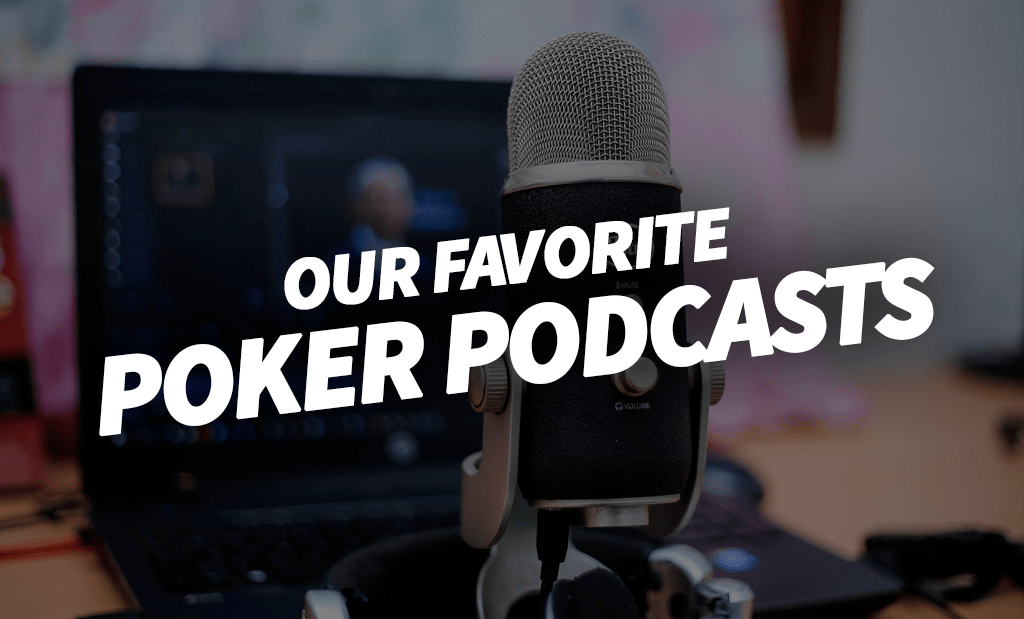 Looking for some interesting poker podcasts to listen to? Then you have come to the right place. We (the team behind EasyPoker) have created this list with our 7 favorite poker podcasts. Our goal is to update the list every month.
Red Chip Poker Podcast
By Red Chip Poker
The Official Red Chip Poker Podcast focuses on coaching poker on the go. The podcast will learn you new plays and awesome concepts from some of the best coaches Red Chip Poker has to offer.
Listen to The Red Chip Poker Podcast here.
Just Hands Poker
By Jackson Laskey & Zach Resnick
This is personally one on my favorite poker podcasts. The podcast give their listeners the opportunity to get under the skin of real life high stakes poker players and how they discuss and analyse poker hands. Just Hands wants to give professional insights that up and coming poker player can implement into their own game.
Listen to Just Hands Poker here.
The Breakdown
By The Poker Guys
In this poker podcast Grant and Jonathan breakdown big time poker hands and strategies. The podcast comes out twice a week and helps aspiring poker players to really understand the big game.
Listen to The Breakdown here.
Full Contact Poker
By Daniel Negreanu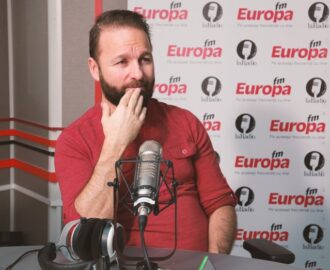 Also one of my favorite poker podcasts – Mainly because of Daniel.
Although this is not 100% about poker (occasionally hockey stuff are mixed in) it's still very interesting to get Daniel Negreanu's perspective on breakdowns of hands, poker news and the poker game in general.
Listen to Full Contact Poker here.
Top Pair
By Bruce Briggs & Robbie Strazynski
This podcast is, unlike most poker podcasts on this list, 100% home game themed. The podcast features lots of fun stories and interviews – all about the excitement of the home poker game.
Listen to Top Pair here.
Smart Poker Study
By Sky Matsuhashi
Sky Matsuhashi's mission is to make you a better poker player through simple and effective play and study strategies. I think Smart Poker Study is a really interesting poker podcast with easy to swallow content, strategies, analysis and interviews.
Listen to the podcast here.
The Postflop Poker Podcast
By Merv Harvey
The Postflop Poker Podcast offers insights and learnings that can be taken on by everyone. The podcast aim to improve your overall game and learn you how to take new plays and concepts directly to the poker table.
Listen to the podcast here.
Are we missing your favorite poker podcasts?
Then please leave a comment (or mail) telling us about the podcast and why it's missing on our list!