Hold'em Poker App
All your friends are gathered and you want to play texas holdem poker? why not, it's a great game. But what if you don't have a poker set with you? Then you should try our free multiplayer hold'em poker app.  
The app is called EasyPoker and is designed for this exact situation. Imagine playing holdem poker while sitting around the campfire, waiting in the airport, traveling etc. Just launch the EasyPoker app and you're all set. 
 
Hold'em Poker App Designed for the multiplayer poker
EasyPoker is designed for the multiplayer experience in mind. We did not just create another holdem poker app. We created a poker utility app. EasyPoker simulates the experience of having an old school poker set with you. This means it's designed to be played when you physically are in the same room with your poker buddies. 
With EasyPoker you get as close to the true holdem poker experience as possible no matter where you are – without actually having a real poker set with you. 
So what makes EasyPoker unique?
EasyPoker is the world's first digital holdem poker set that fits your pocket. The app is designed for holdem poker with friends – no matter where you are. EasyPoker only contains elements that a real poker set would have:   
Cross platform play (iPhone and Android).

Clean and simple design.

Easy and intuitive connection of devices.

No bells and whistles – Just poker.

Designed for face to face gameplay.

Hide your cards from peekers.

100% free to play (no need to buy digital chips etc.).

No clubs etc. Just plug and play.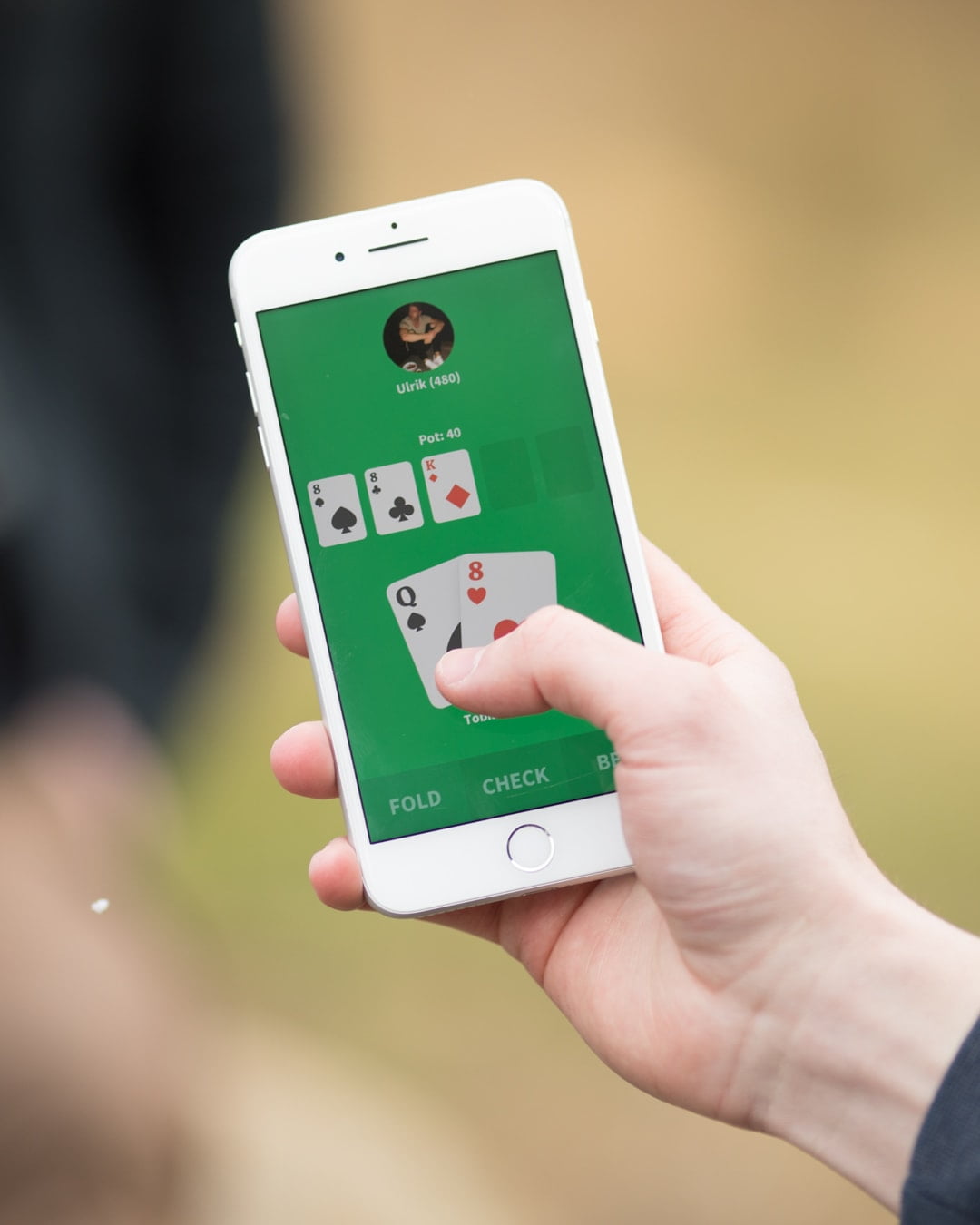 Poker as a Service
Imagine a life where you don't have to pack your poker set when you leave for trips, school, events and so on. Now you just need to launch the EasyPoker application and you're ready to play – without having to carry around your big and heavy poker set. It's awesome!
You can take EasyPoker all around the world. Want to play poker while at the beach, in the bar, when traveling or around the campfire? Just launch the app and you and your buddies are ready to go. Have fun! 
And if you have ideas for new functions or just want to talk, then please reach out to us.